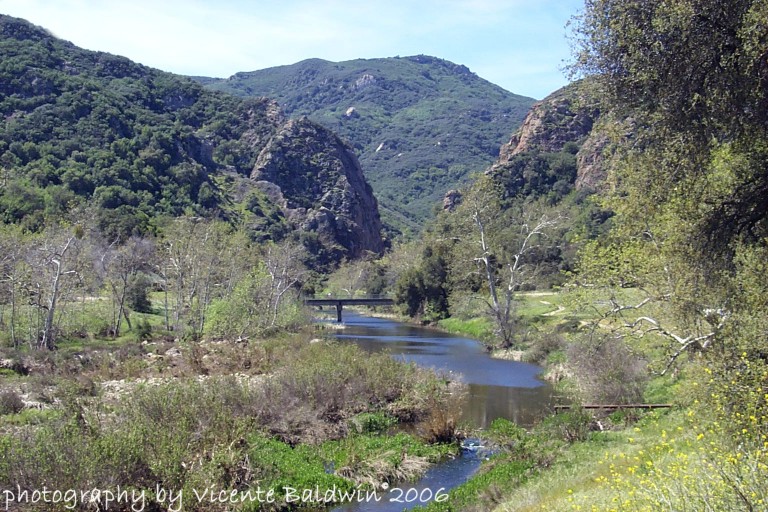 Make a reservation at Malibu Creek State Park when you order a bus.
Step 1: Email the date, the school name, and the number of students participating immediately to Jenny Gagnon at Jenny.Gagnon@parks.ca.gov. She will then put your trip on the schedule and send you an email confirmation.
Step 2: Click on:
Step 3: Complete the Field Trip Application and give it and the Field Trip Application Information above to the teacher for the principal's signature.
Step 4: Lindsey Templeton will wait for the reservation form back from the school or the trip leader. Mailed, faxed, or scanned copies are fine. Note: The parking fee can only be waived for  K-12th grade public school groups.
Hikes:
| | | |
| --- | --- | --- |
| Century Lake/Rock Pool | Ages: All | Miles: 3 |
| M*A*S*H Site | Ages: 11+ | Miles: 5 |
| Tapia Park to Malibu Creek State Park | Ages: 10+ | Miles: 4 |
Tapia is part of Malibu Creek State Park. For a one-way, 4 mile hike, have the bus meet you at the Malibu Creek State Park parking lot. Eat lunch at the Rock Pool and then hike back to the bus.
Visitor Center
The visitor center is normally open on weekends only. Aurelio Albaisa, a docent at Malibu Creek State Park, has volunteered to be at the park when ICO brings kids there for a hike. He will open the visitor center for them on weekdays when it is not usually open and walk with the kids during all or part of the hike to answer questions. Contact him at aalbaisa@sbcglobal.net to make arrangements.
Directions:
1991 Las Virgenes Rd., Calabasas, CA 91302 [just south of the intersection with Mullholland Blvd.].
101 Freeway
South on Las Virgenes Road to just past Mulholland Highway
Right into Malibu Creek State Park
or
West on Pacific Coast Highway
North on Malibu Canyon Road
Left into Malibu Creek State Park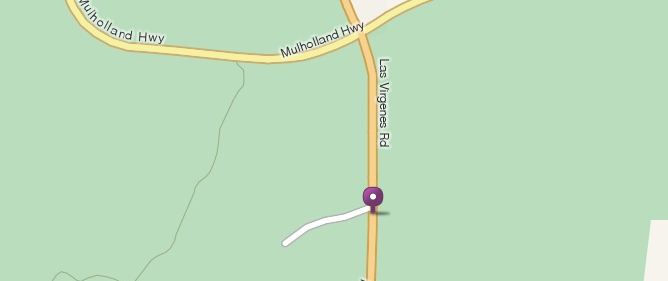 For further information about this park, contact John Abel at (310) 456-8384.
[Photo credit: Vicente Baldwin]