What is Inspiring Connections Outdoors (ICO)?
The Los Angeles ICO serves as a bridge that enables underserved youth, disabled individuals, and others to visit and develop an appreciation for our natural environment.  We work with schools, community groups, and other agencies to create safe and enjoyable outdoor experiences for persons who might not otherwise have them. ICO outings promote individual growth through group activities and environmental and outdoor skills education. Los Angeles ICO is an all-volunteer organization representing one of over 50 Inspiring Connections Outdoors groups nationwide that make up Sierra Club's national outreach program.
What does your donation fund?
$17 = one day trip for one student
$500 = one school bus for a class of students or an environmental club
$2000 = one weekend camping trip for 25 students
Why give to Inspiring Connections Outdoors?
Your donation to The Sierra Club Foundation, the 501(c)(3) fiscal sponsor for LA ICO, goes directly towards trips and excursions for our youth. Our major expense is transportation, followed by food, equipment, and park fees.  LA ICO depends on donations to make these trips happen. Since we are a 100% volunteer run organization, less than 2% of our expenses support administrative and fundraising costs while 98% of donations fund our student outings.
Are donations to ICO tax deductible?
All cash donations are tax deductible through the Sierra Club Foundation under section 501(c)(3) of the Internal Revenue Code. However donations of items are not tax deductible
Upcoming ICO Fundraisers
Here are a list of the upcoming ICO fundraisers, some are new this year.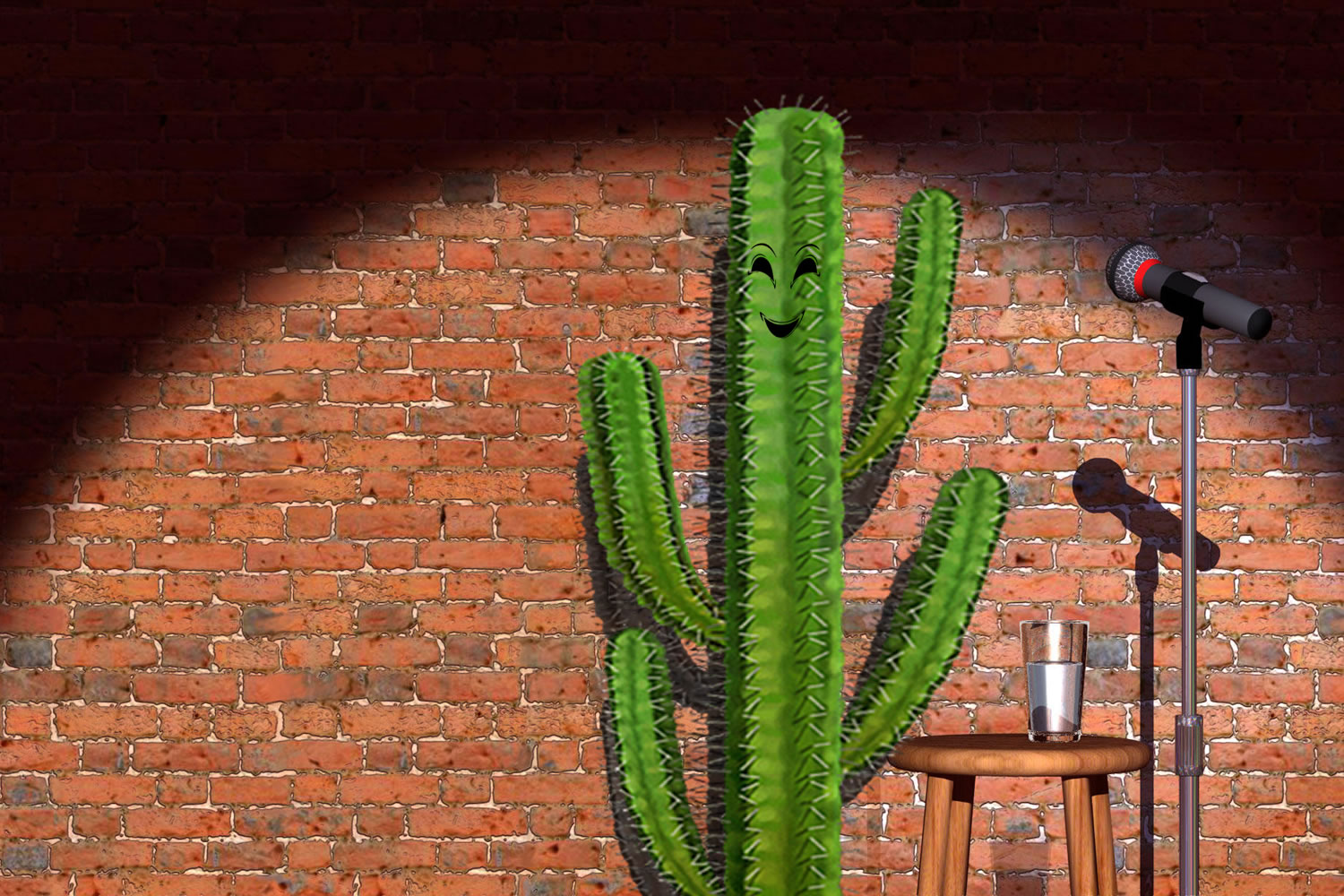 Comedy & Magic Club
Annual Fall fundraiser hosted at the Hermosa Comedy and Magic Club.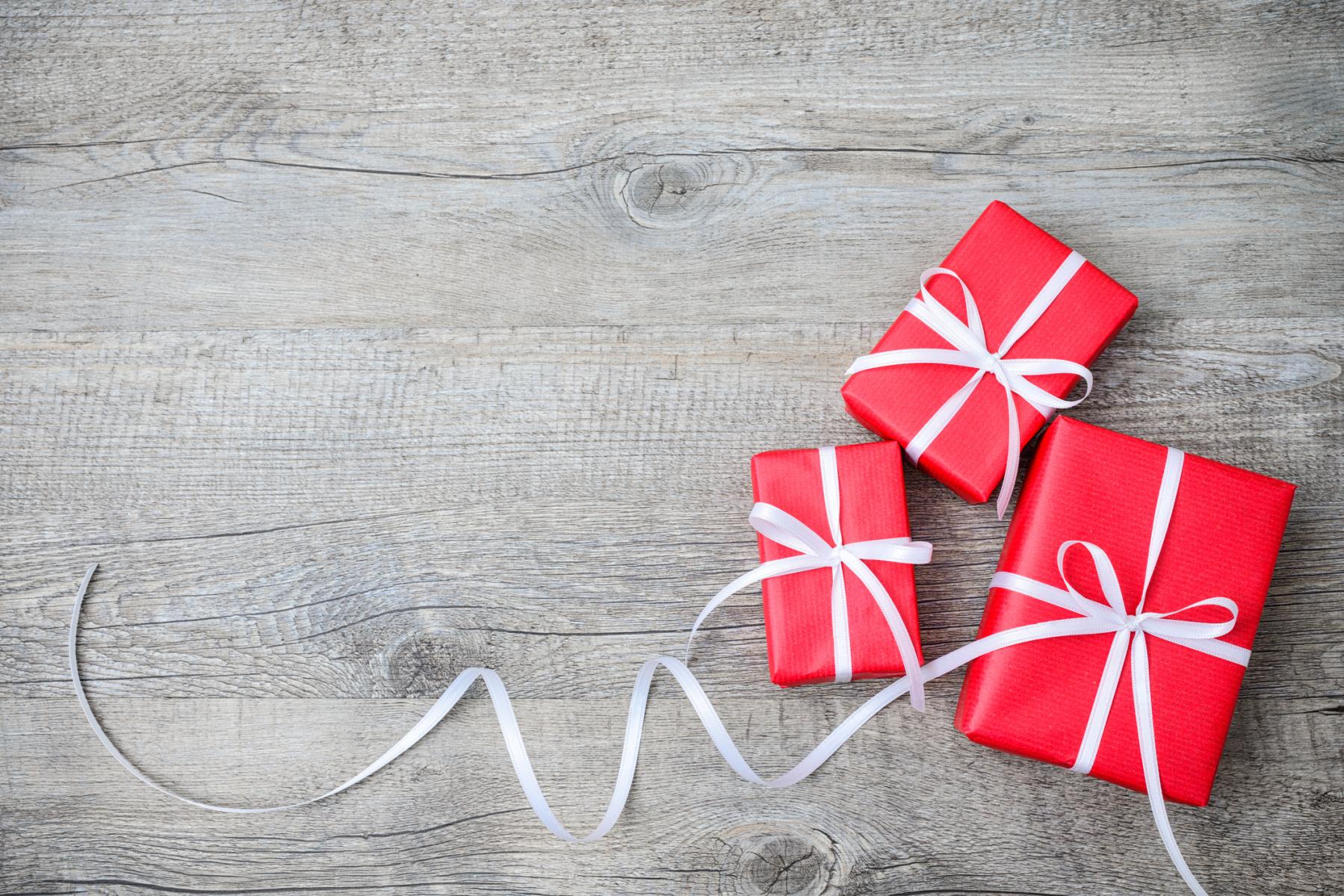 Gift Wrapping at REI
Volunteers wrap adventureous gifts for customers.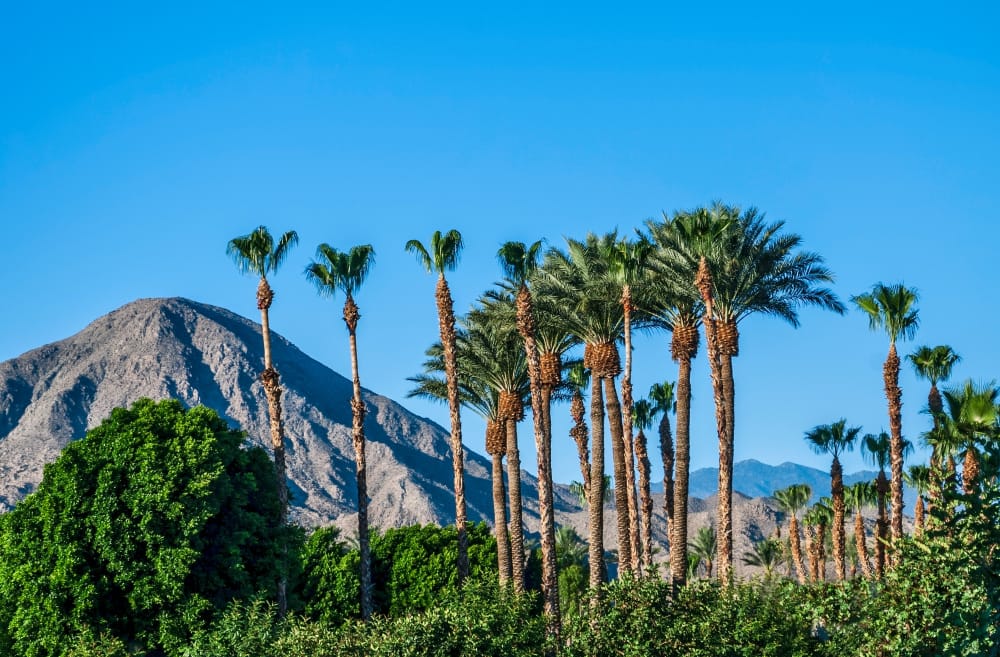 Join us for a day trip to Palm Springs to hike and visit points of interest!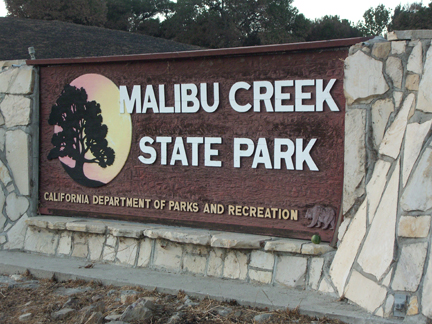 Malibu Creek Family Camping
Bring your family for a weekend camping trip in a beautiful location with Sierra Club Leaders. Info coming soon!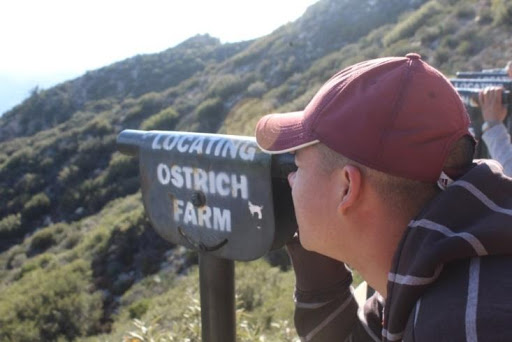 Annual Appeal
Annual appeal for donations to support ICO's activities throughout the year.