TRIPS TEMPORARILY UNAVAILABLE
By Erlinda Cortez
Photography by Vicente Baldwin
CLICK HERE TO SEE A WHALE WATCH VIDEO
A whale-watch outing allows many Inner City Outings participants to see the ocean for the first time, as well as take part in their first boat trip! The whale watch outings are an educational opportunity to learn about marine animals, geology of the coastline, and other environmental and conservation issues. And they can be a great deal of fun with some preparation!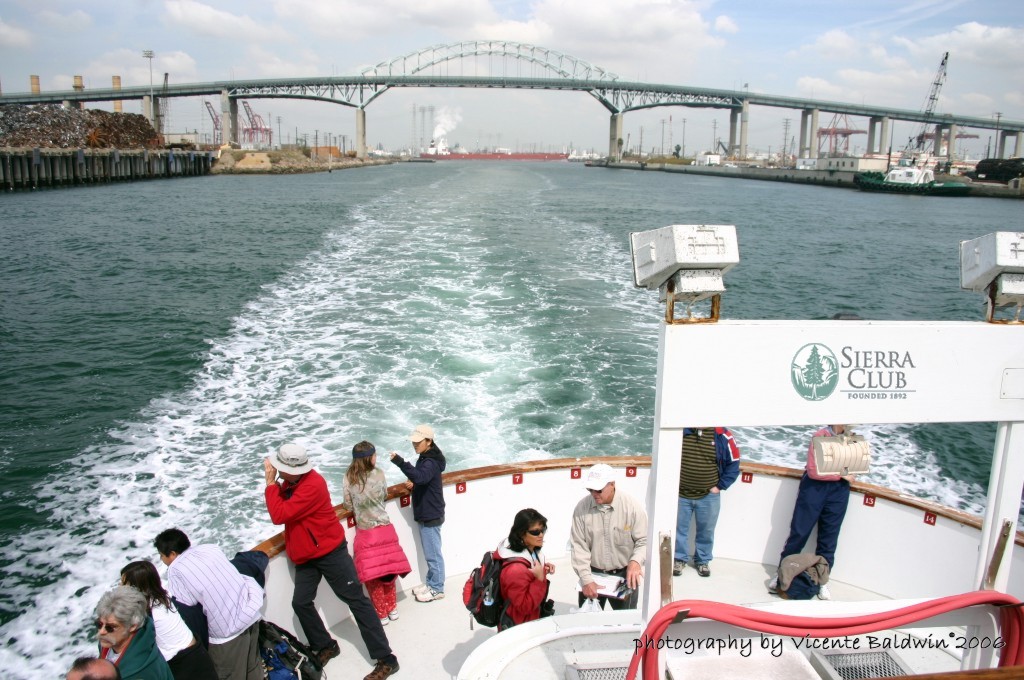 I. Locations for whale watch outings:
A) Redondo Beach Fishing
233 North Harbor Drive
Redondo Beach, CA 90277
(310) 372-2111
MAP
Call for current times and group rates.
B) Spirit Cruises
Ports O'Call
1100 Nagoya Way
San Pedro, CA 90731-4408
(310) 548-8080
MAP
Call for current times and group rates.
* The above two are the current (2007) whale watch boat launches sponsored by the American Cetacean Society (ACS) and Cabrillo Marine Aquarium. If you refer to the Whale Watch Coordinator (310) 548-8397 a Naturalist will have a presentation at your school/agency prior to a scheduled whale watch outing.
* The whale watch season generally runs from December 26th to the end of March. Please check with each boat launch for their individual time frame.
CLICK HERE TO SEE A VIDEO OF DOLPHINS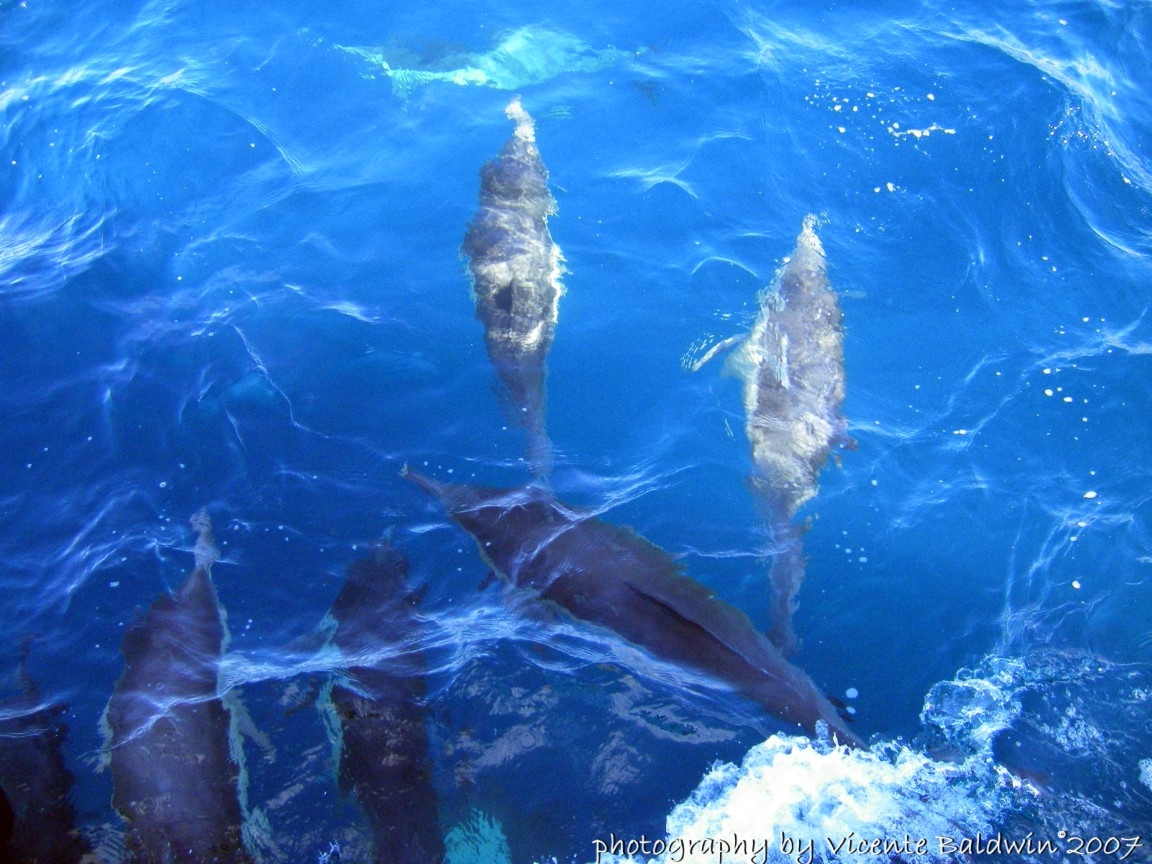 C) Other whale watch outings through Long Beach, Newport Beach , Marina Del Rey that are not sponsored by ACS/Cabrillo Aquarium.
D) Land-based Whale Watching
The Interpretive Center near Pt. Vicente Lighthouse
31501 Palos Verdes Dr. W.,
Rancho Palos Verdes, CA 90275- 5369
just south of Hawthorne Blvd.
MAP
Free parking
(310) 544-5264
Open 10 am – 5 pm, Call to request for a docent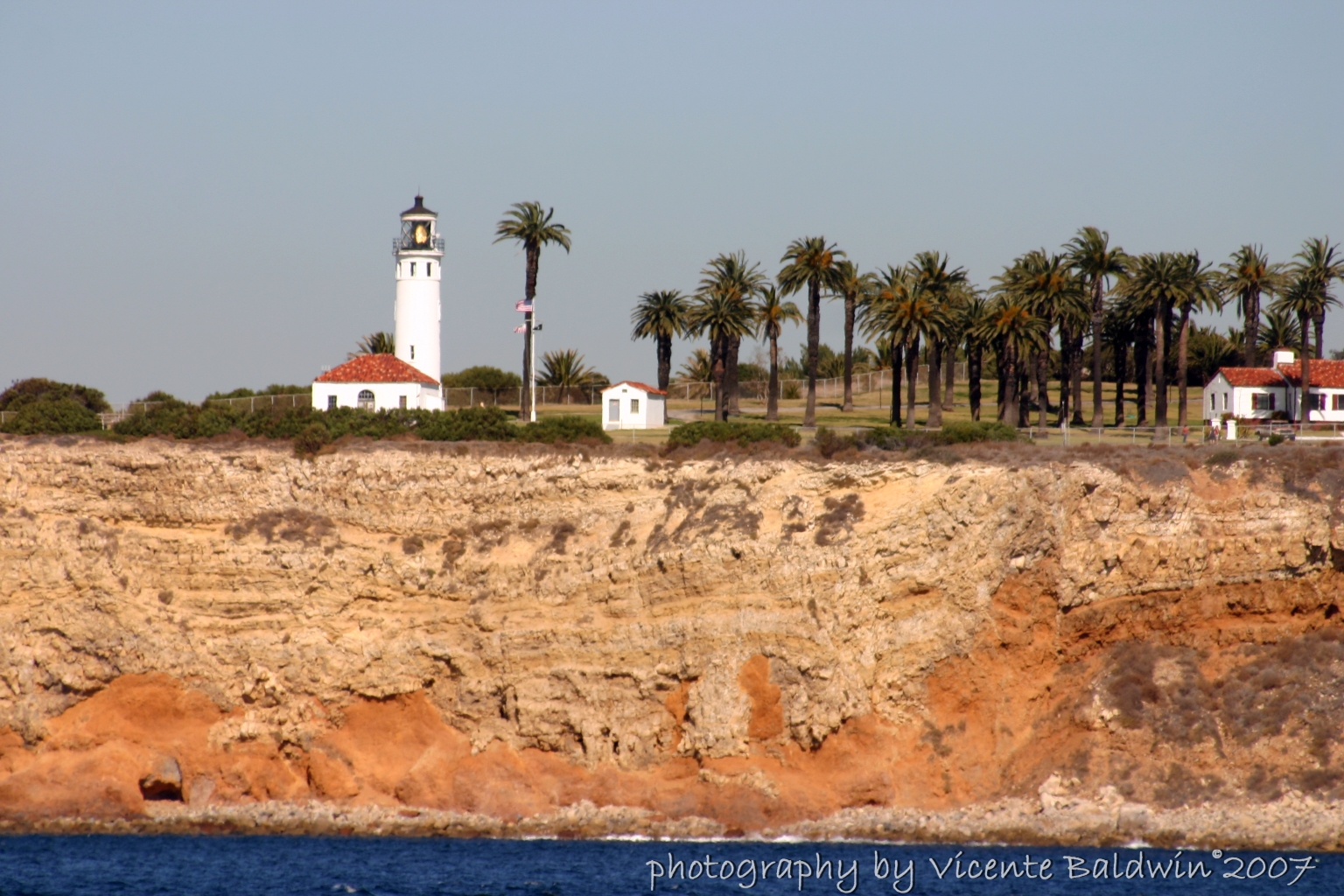 The park is located off Pacific Coast Highway between Corona del Mar and Laguna Beach, California with easy access from I-5, 405 and 73. Turn into Reef Point (admission fee). Also a nice coastal walk.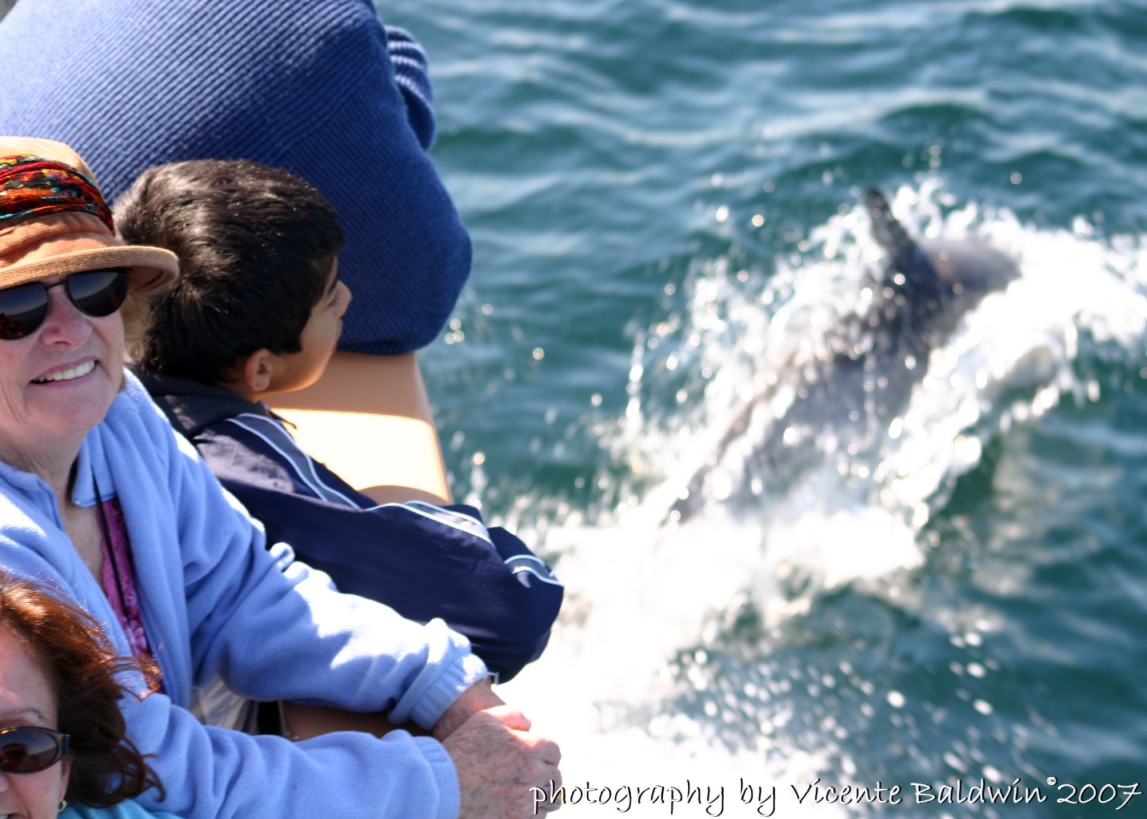 II. Prepare for a Whale Watch Outing
A) Call the Whale Watch Coordinator at (310) 548-8397 if you want to have a whale watch presentation at your school/agency prior to the whale watch outing. If you will not have a presentation at your site, you can also have the Whale Watch Coordinator have a dockside talk prior to the boat launch.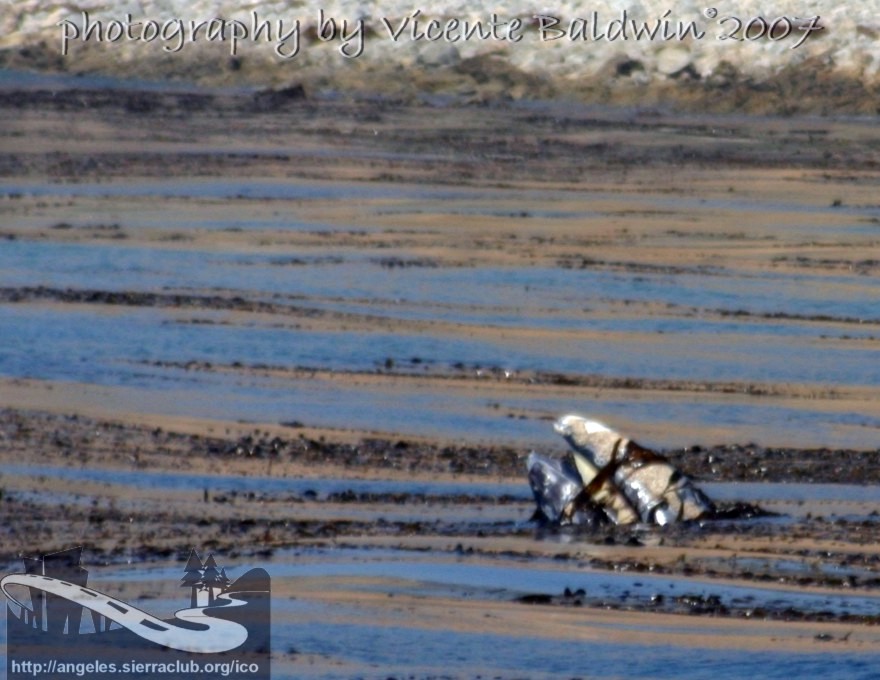 B) Call the boat launch prior to make sure weather conditions are good.
C) If sea conditions are not conducive to a boat whale watch outing, alternative plans can be to the Pt. Vicente Interpretive Center or Cabrillo Aquarium . Please call these other sites in advance so that they may have docents available to educate and guide the participants.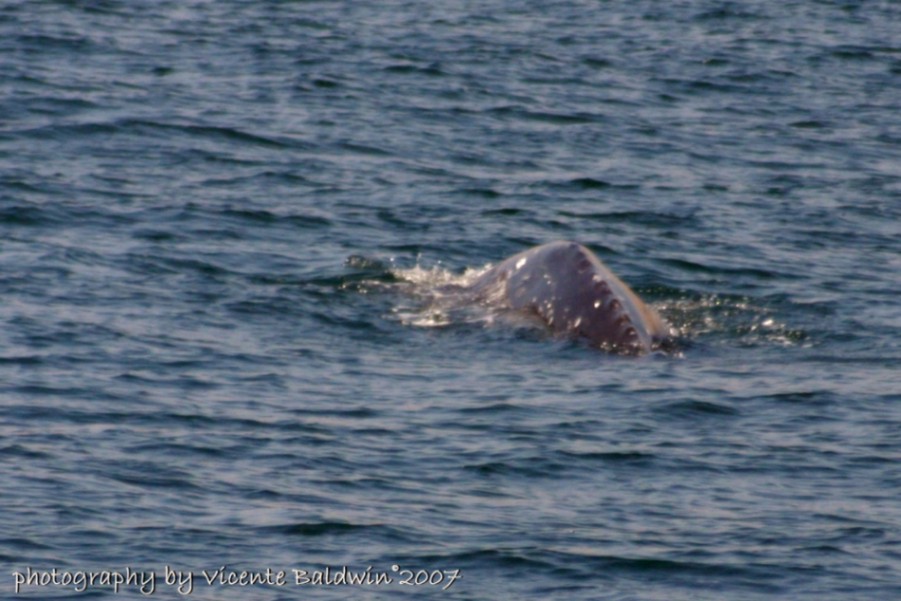 B) Get to the boat launch at least 30 minutes prior to boat department.
C) Bring warm clothing – Layers – Although it may be warm inland, the ocean can be much cooler.
D) Eat a good healthy breakfast prior to boarding.
E) Bring crackers, healthy snacks, ginger items.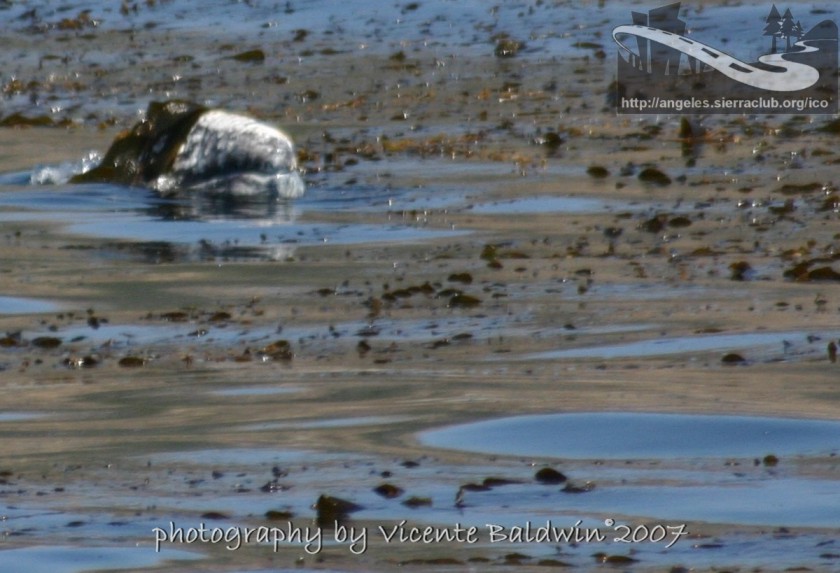 F) For people who may get seasick – over the counter products are available.
G) Bring extra funds for snacks, souvenirs, etc.
H) For teachers, if outing tied to the curriculum, bring working papers (worksheets, observational notes, etc.).
I) Most of all, have a good outlook, it's great to be outdoors and be in our ocean element. Also we have these beautiful creatures that migrate through our waters during the winter season.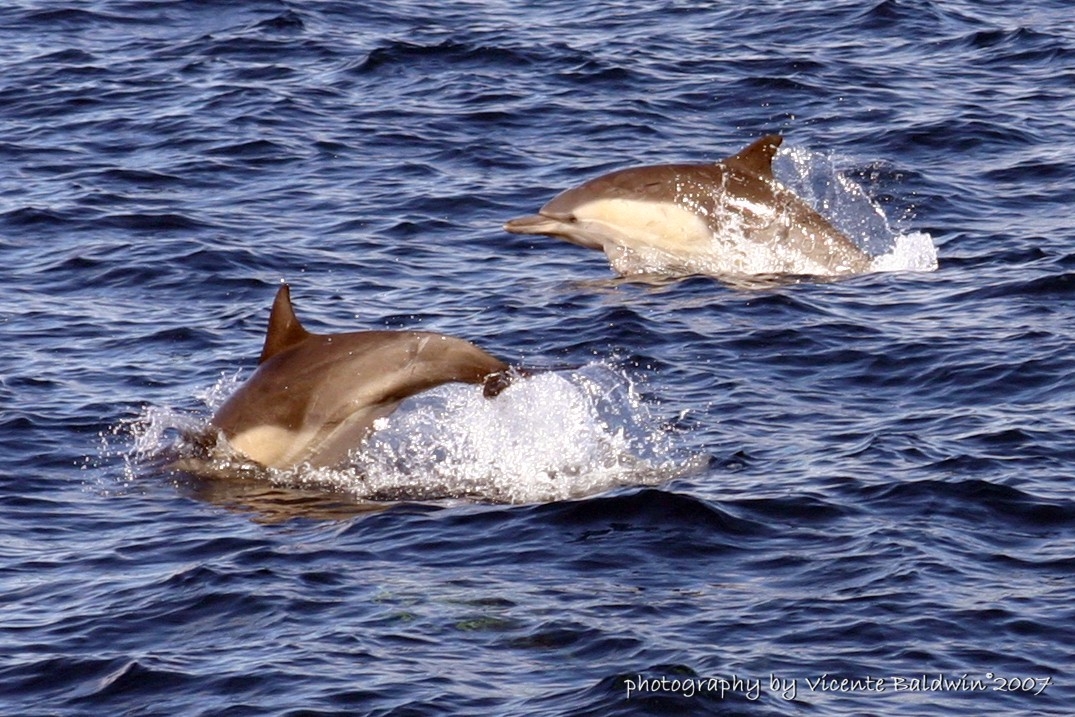 [Eagles Roost snow trip. Photo credit: Vicente Baldwin]