Home
Welcome to
ANGELES CHAPTER
INSPIRING CONNECTIONS OUTDOORS
(formerly known as INNER CITY OUTINGS)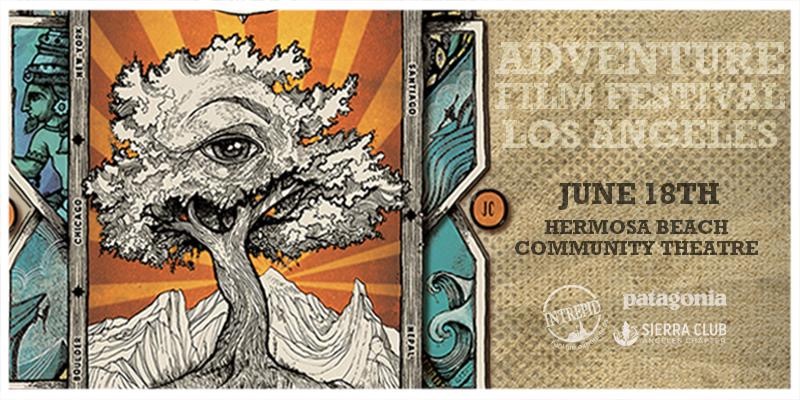 Adventure Film Festival Los Angeles 2017
June 18, 2017
Doors Open 5:00pm
Films begin at 6:30pm
Inspire a Love of the Outdoors for Urban Youth. All event proceeds will be donated to the Sierra Club's Los Angeles Inspiring Connections Outdoors (ICO).
Tickets $15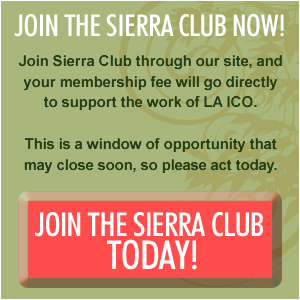 Sierra Club Inspiring Connections Outdoors (formerly known as Inner City Outings) is a community outreach program that provides opportunities for urban youth and adults to explore, enjoy and protect the natural world.
• In 2014, LA ICO led 127 outings for 4,173 children and 862 parents and teachers.
• LA ICO works with 58 different agencies, primarily Title I schools.
• LA ICO is an all-volunteer organization and is responsible for all of its own fundraising.
• LA ICO is one of 54 Inspiring Connections Outdoors groups nationwide that make up the Sierra Club's national outreach program.
• LA ICO's volunteer trip leaders receive safety, First Aid, and Sierra Club certified Outings Leader training and must pass a background check.
• LA ICO received the 2009 Associated Administrators of Los Angeles (LAUSD) Community Award and the Angeles Chapter Sierra Club 2008 Certificate of Merit.
Thank you to the Adams Legacy Foundation for donating $10,000 towards ICO for bus transportation expenses! Transportation costs makes up over 90% of ICO's cost, and this generous donation will go a long way towards getting kids from city to nature.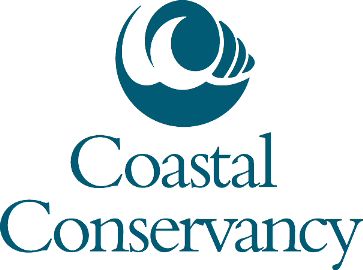 Thank you to the California State Coastal Conservancy for awarding us an Explore the Coast grant which will fund trips to beaches and parks along the coast for Los Angeles youth.