By Shirley Hickman
Backpacking is a culminating activity for older youngsters with a fair amount of outdoor experience. An ICO leader typically shepherds a small group of youngsters 14 years old or older from day hikes to overnight car camping trips, and, finally, to backpacking trips ranging in length from a few days to up to a week or more. This process may be spread over a year or over a several year period.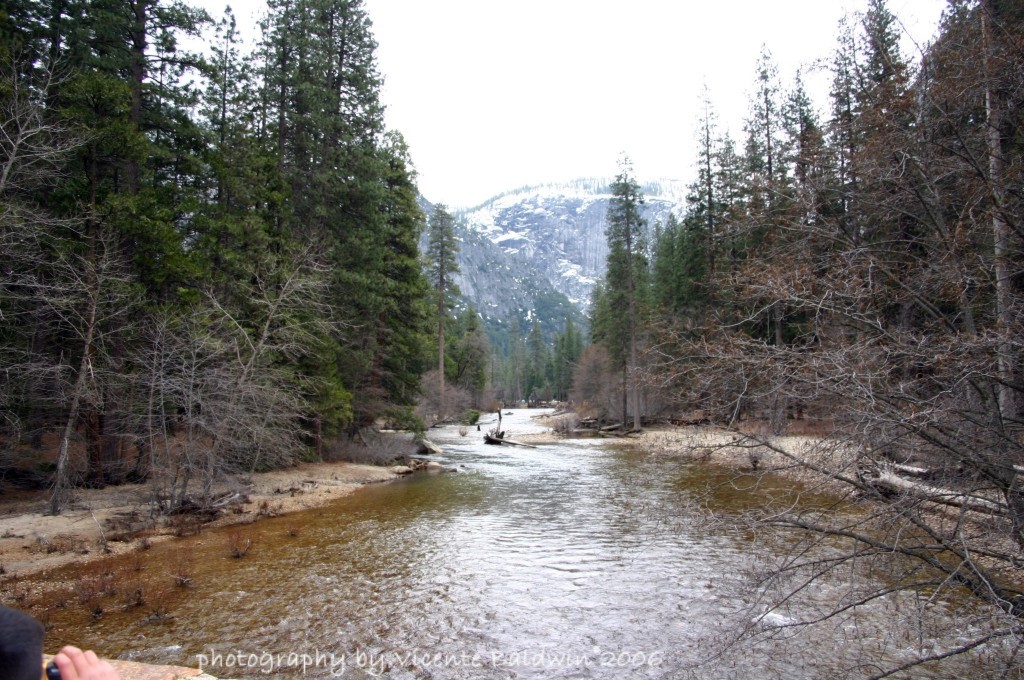 Backpacking trips are most successful when working with no more than 7 to15 youngsters, for instance:
Members of an after-school club
Students in a classroom who self select as they experience day hikes and car camping
Students attending a continuation school
Hiking and camping with young adults in the backcountry takes lots of planning. When going to a high-altitude destination, above 9,000 ft, some preparation should be made for dealing with acclimatization, such as high-altitude local day hikes. Everyone should carry their full pack on the local hikes to determine what weight is realistic; the participants themselves can compare pack contents and determine, with guidance, what is necessary. Leaders need to make sure the students are adequately hydrated before and during the trip.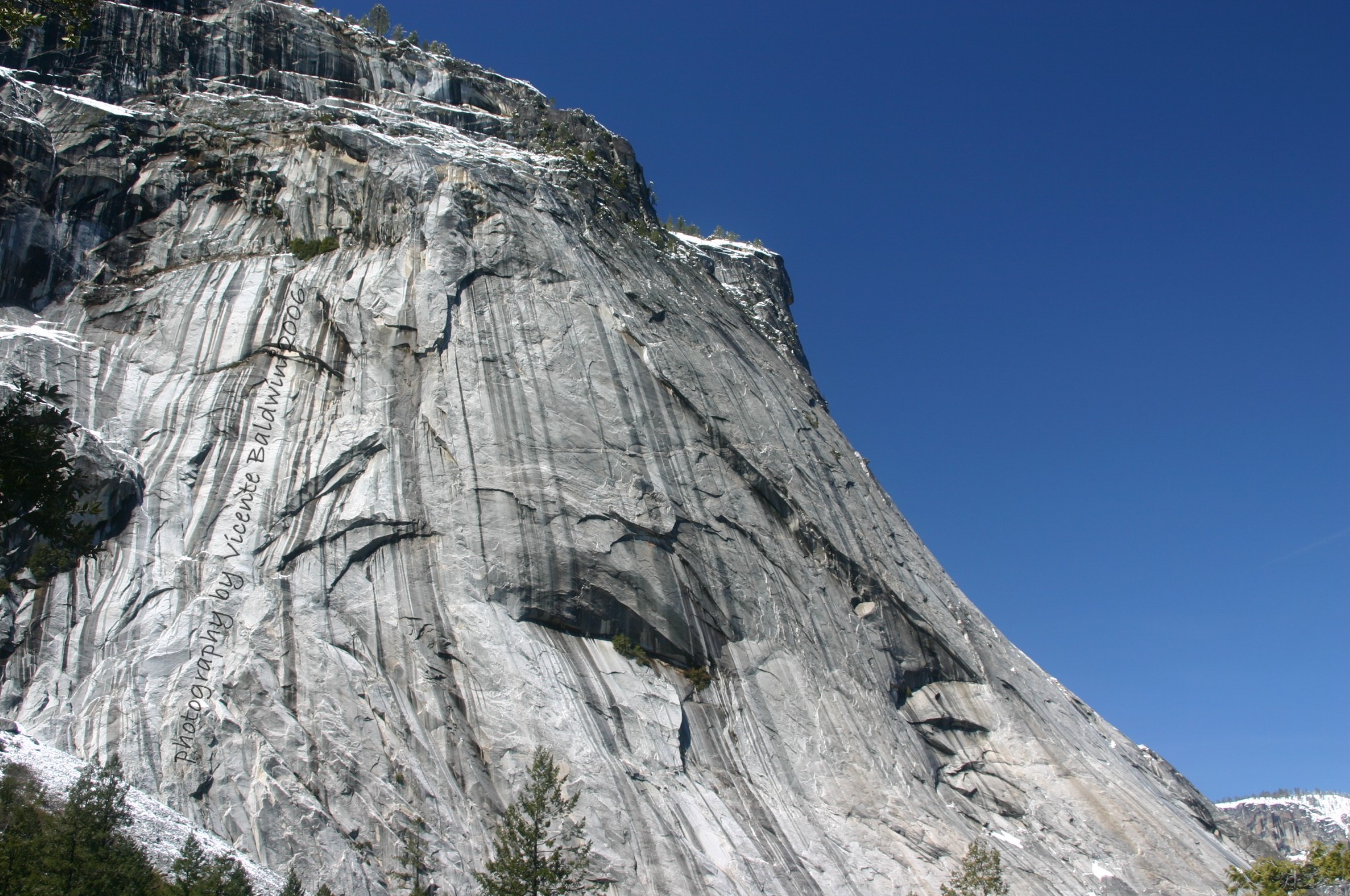 Spending a few days in the wilderness can be very challenging to youngsters, as well as to their teachers, so it is best to:
Work out the logistics in their own setting, e.g., at their school
Plan together the destination
Plan together the transportation
Plan together the menu and distribution of chores
Who will purchase the food?
Who will pack the food?
Who will prepare the food?
Who will do the clean up?
Insure the youngsters are adequately hydrated before and during the trip
Develop a list of items to bring
How can REI help outfit participants?
What will the participants need to bring?
What will the participants use to collect and disinfect water?
Discuss and decide upon wilderness protocol
How will we make sure that everything is packed out (even toilet paper)?
How will we protect our food from wildlife?