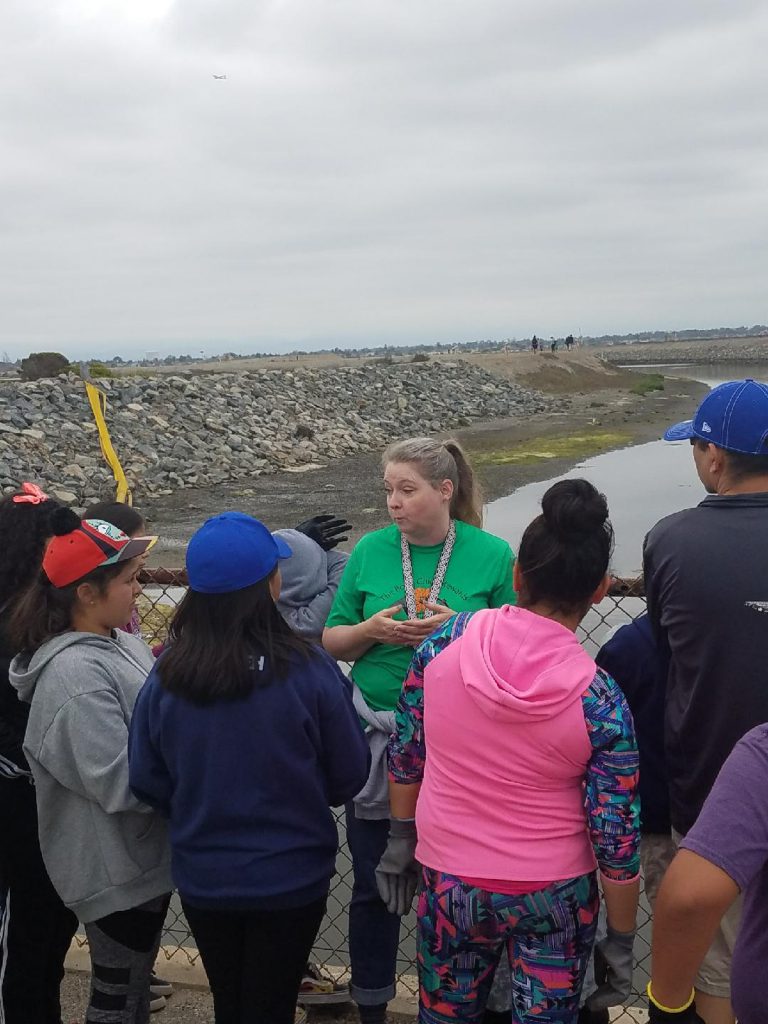 Angeles ICO was awarded the "Explore the Coast" grant from the California Coastal Conservancy! This is a huge grant that will enable ICO to fund 30 trips to coastal locations for under served children!
We offer many outings along the coast: camping at Point Mugu and Crystal Cove; hiking at Solstice Canyon; tide pool exploration at Abalone Cove; habitat restoration at Bolsa Chica; wetlands tours at Ballona Wetlands Ecological Reserve and others.
Explore the Coast grants fund projects that:
"–Provide a coastal experience for people that may face challenges getting to or enjoying the coast (such as lower-income people, people with disabilities, English as a Second Language (ESL) communities, students from Title 1 schools or others.)
–Create opportunities for people to visit the coast for the first time."
Angeles ICO looks forward to putting these funds to good use bringing people to the coast to learn about this beautiful and ecologically important habitat. Thank you to everyone involved in writing the grant and to the California Coastal Conservancy for choosing to award the grant to Angeles ICO.
Check back periodically to see how Angeles ICO uses these funds bring under served communities to the coast!